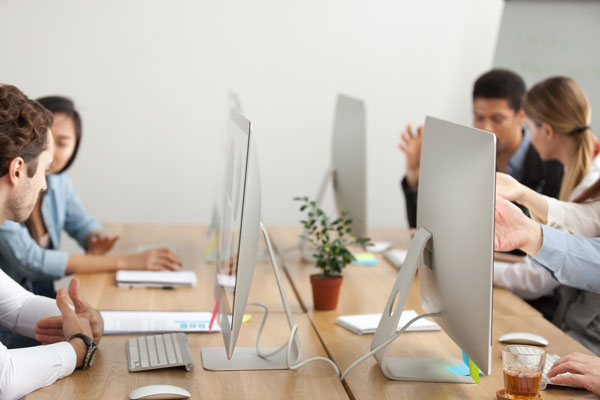 Communicating new hire rates to employees has grown increasingly complex in recent years. Back in the day, it was simple and straightforward: rates were the same for either single employees, an employee plus a spouse, or an employee with a family. Unfortunately, this is no longer the case.
Since the inception of the ACA in 2010, California employers with 100 or less employees have a rate based on each employee's actual date of birth and their home zip code. On top of that, each eligible dependent has a rate based on their birth date. When you combine that with most companies having somewhere between six to eight plan choices, the layers of complexity really start adding up.
How can you simplify this?
Between differing rates, benefits plans, multiple products, regional variances, state requirements, and demographics, you need to find a sustainable way to communicate these specifics in a clear and easy to understand way to your employees. To us, this really starts and ends with automating the process. If you're not embracing technology for this, you're missing out on a huge opportunity. Automating this process means employers can deliver all of their rates, plan options, benefit summaries, and even the SBCs to remain compliant in a seamless, paperless experience.
If your Employee Benefit enrollment experience is clunky or is still paper based, let's talk. We can help you save time, save money, and increase efficiency and compliance. We'd love to help make your organization look great to your team and your potential new recruits.