Client Portal & HR Offerings
CorpStrat is proud to offer the HR Tool box, a robust learning & training library, to all of our clients at no cost.
Content Library
All the information you need, at your fingertips.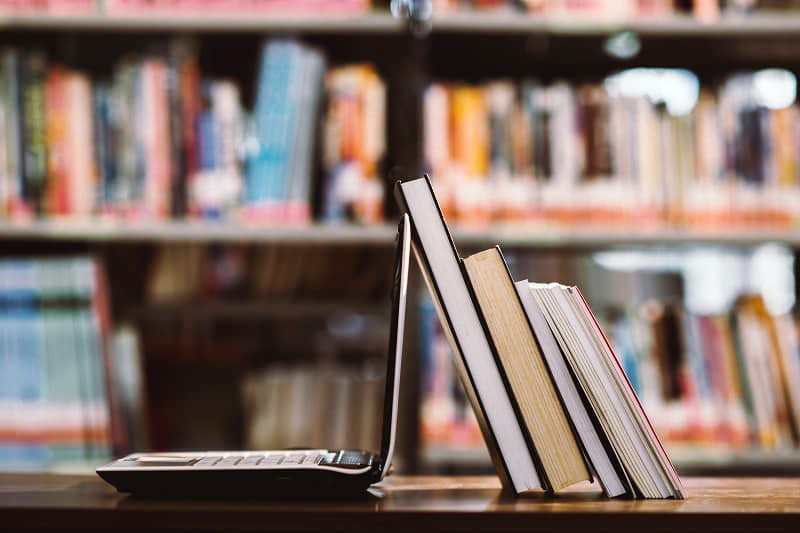 Our content library is packed with easily searched and downloaded documents in topics ranging from Discipline & Termination, Forms & Policies, Recruitment & Hiring, and more
Zywave Learning
Your comprehensive training solution.
Take advantage of our high-quality, on-demand courses that includes hundreds of different training materials, from sexual harassment to active shooter to anti-bullying, and many more. 
All of our mobile-friendly courses feature easy to understand, professionally produced training content with interactive quizzes.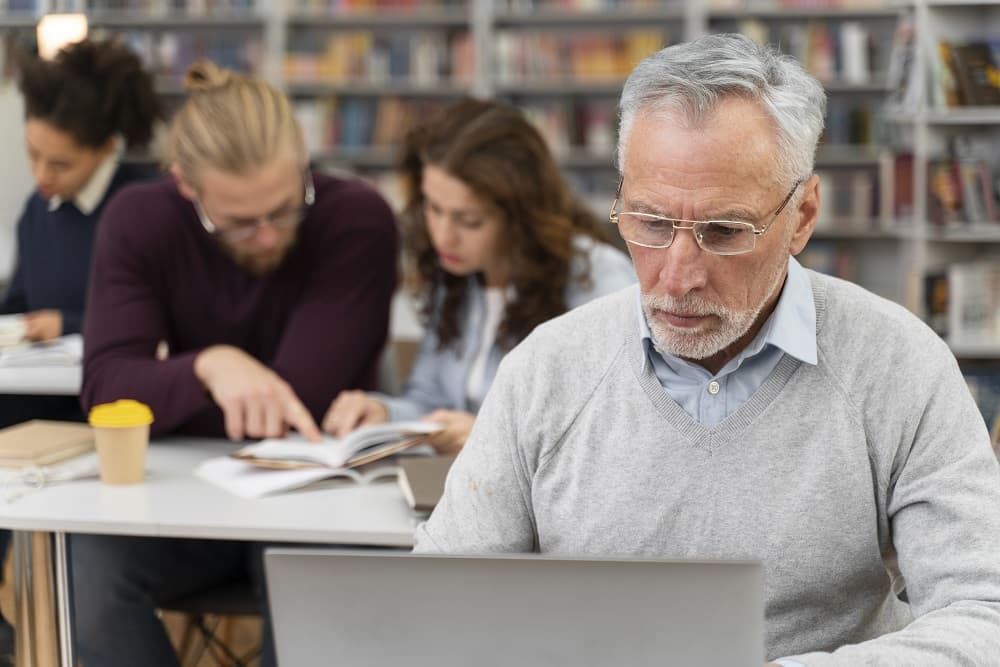 Our Additional HR Offerings
HR Hotline
The HR Hotline is a service staffed by HR professionals, available by phone or email, to answer your HR-related questions.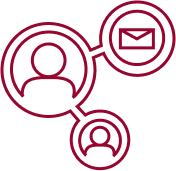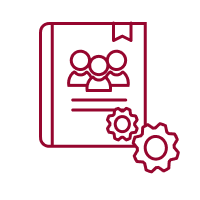 Employee Handbook Builder
Create and communicate your organization's HR policies and procedures quickly and conveniently. Generate custom employee handbooks, branded to any organization, by simply answering a few quick questions. 
ACA Reporting
Instantly generate Forms 1094/1095 by importing your completed workbooks. With ACA Reporting, you can even print your forms and file with the IRS or distribute to your employees—streamlining ACA compliance in three simple steps.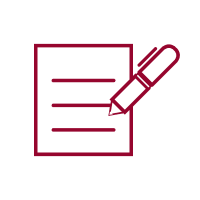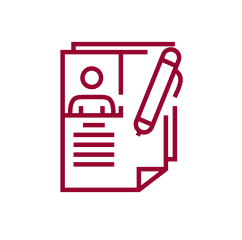 Custom Job Description Builder
Job descriptions are such an important tool for your employees, but developing them can be stressful. The 'Custom Job Description Builder' helps you make the most complete job description so your employees can achieve their true potential, which ultimately contributes to the success of their business. 
Multi-State Laws Comparison Tool
This tool is a convenient way for you to view and download labor laws in different states. If you have locations in multiple states, you may be concerned about which state labor laws apply to your business. This easy-to-use resource will generate side-by-side charts that you can use to compare and contrast state laws.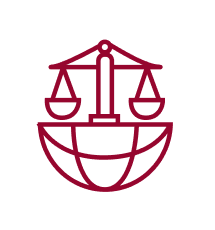 Gain access to CorpStrat HR and Learning.
Fill out this form and one of our experts will reach out to you ASAP.