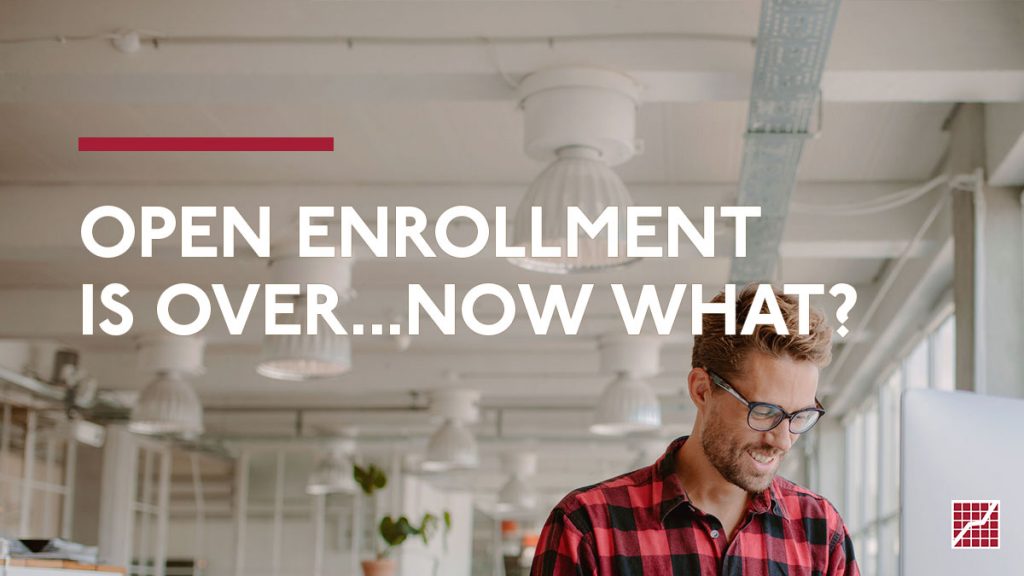 2022 has presented employers with a unique set of challenges. With healthcare costs rising due to inflation, employees opting for unconventional careers post-COVID, and the Great Resignation hanging over their heads, employers need to work harder than ever to attract, retain, and reward their team. Most employers can't afford to lose anybody. In order to keep their teams intact they need to actively seek out how to make their benefits package more enticing for current and prospective employees.
Here's a quick hit of the things employers should be doing right now to ensure they're delivering the best benefits without going over on cost.
1. Are your employee benefits offerings delivered online?
If they're not, you're way behind the times. This is an easy way to bring your benefits, delivery, and communication into the 21st century. (Curious how you can get your benefits up to speed, learn more about your Employee Benefits Audit.)
2. Have you done a great job of packaging your offerings to attract employees?
Can you show a new prospective employee what your offerings are, easily and digitally? Beyond medical insurance, employees should be able to easily access the status of and information about their PTO hours, 401K, and remote work options. This is all part of the package employees will look at and consider during the hiring process and the easier it is to understand, the more likely they might be to sign on.
3. Is your HRIS up to speed?
Since the start of the pandemic, the majority of employees are opting for full-time or hybrid remote work. This means your HRIS System needs to be able to manage remote workers effectively and accurately.
Ask yourself:
Do my employees currently have an easy way to clock-in, clock out, sign documents, and request PTO from home?
Can they view their hours worked or PTO availability?
Are all the rules being followed on meal breaks? Would I know if they weren't?
If the answer to any of these was "I'm not sure", let's talk.
4. Have you looked at low cost ways to expand your benefits?
Healthcare costs are rising and this can be a headache for employers. Instead of trying to reinvent the wheel, take a look at voluntary plans that you can add to your benefits package. Benefits like dental, vision, life, disability insurance, and AFLAC are all great benefits that employees they can't get on their own.
5. Take time mid-year to review the market and assess how you can improve your offerings.
Contrary to popular belief, renewal is not the best time to reassess what your benefits package looks like. Your broker should actively be helping you find ways to improve your offerings throughout the year. Get strategic with your broker. Now is the time for them to shine.
–
If your broker is not a valuable part of your business planning team, give us a call at 818-377-7260 or email us at marketing@corpstrat.com