Looking for a better Employee Benefits, Insurance, or Payroll solution?
Before we jump in, tell us a bit more about your business so we can better serve you.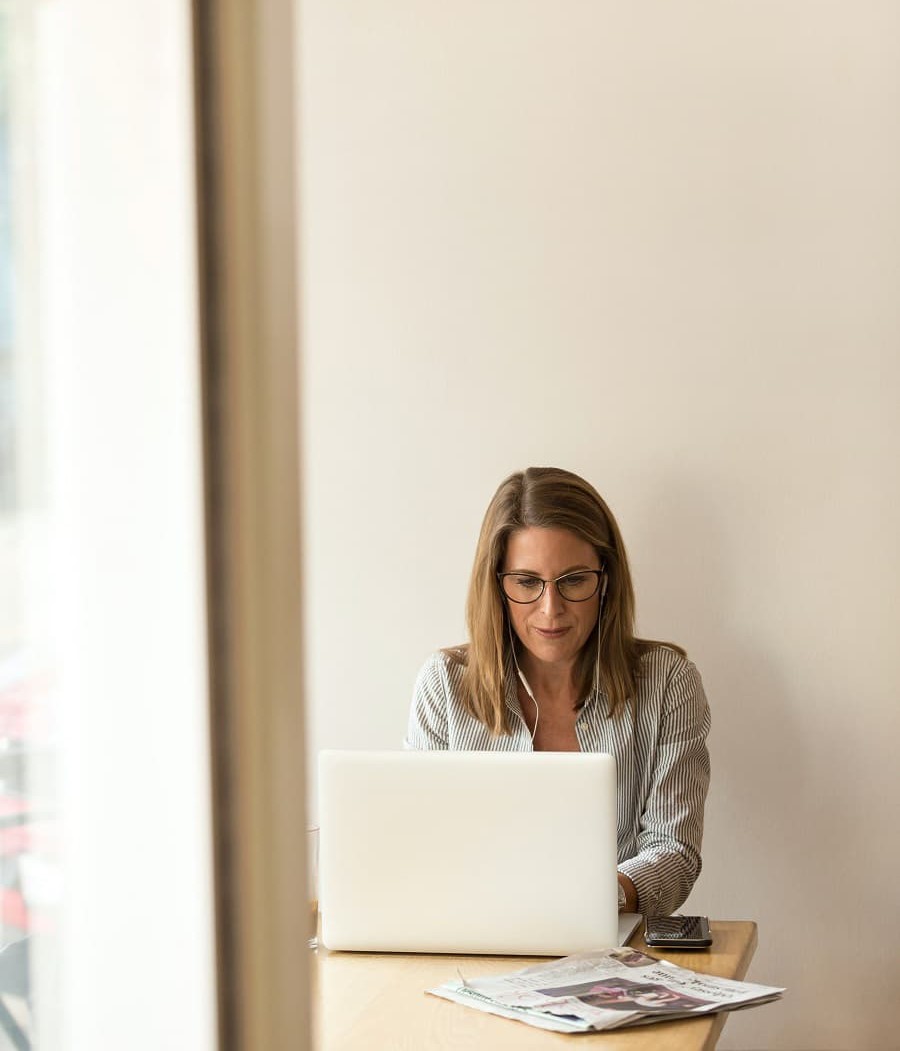 Why CorpStrat?
Imagine if you had the robust resources and tools of a Fortune 500 company combined with the long-term, advisory relationship you have with your local broker. That's what we call the CorpStrat Experience.
We aim to be your number one resource for Integrated Benefits, Payroll, HR Technology, and Insurance Planning. We're here to free you up so you can focus on growing your business and taking care of your people.
EMPLOYEE BENEFITS
Nothing is more important than taking care of your people. With over 30 years of brokerage experience, we provide you with cutting edge benefits at the most competitive rates.
EXECUTIVE PLANNING
We provide essential products—like Buy/Sell and Key Man planning—for employers to attract, reward, and protect their key people.
HUMAN CAPITAL MANAGEMENT
Our fully integrated HCM solution can help you conduct faster enrollment, increase employee retention, automate tedious processes, and stay compliant.
PAYROLL/TIME & ATTENDANCE
We're real people. Computers do the grunt work while a business-savvy team provides strategy and solutions.

HR – HUMAN RESOURCE COUNSELING
Dedicated HR professionals guide you through compliance on day to day issues: Hiring, Firing, Handbook Policies and Procedures.
INSURANCE PRODUCTS
From Executive Planning to Disability Insurance to Long Term Care Insurance, we'll help you assure a plan and path for the unexpected and unplanned.
Our Office
Corporate Strategies Inc.
21021 Ventura Blvd., #200
Woodland Hills, CA 91364
Give us a call!
Toll Free: 800.914.3564
Local: 818.377.7260
Fax: 818.377.7263