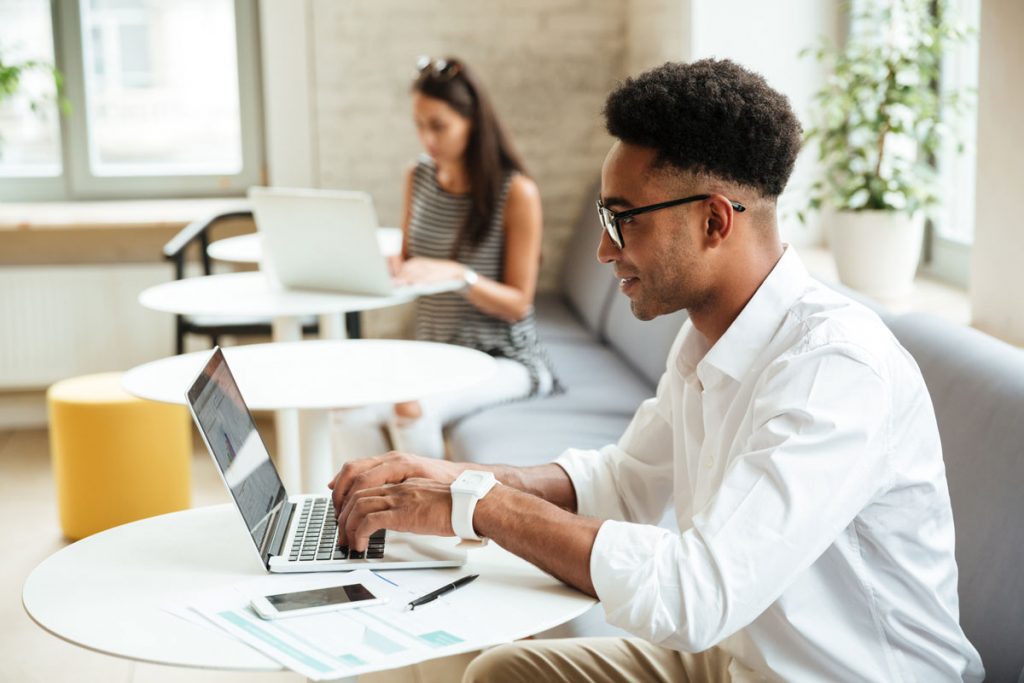 Imagine finding out that the life insurance policy you've been paying for is destined to explode—or worse: not be in effect when you need it the most?
Over the past couple of years, thousands of universal life policyholders have been informed that their insurers are using the fine print of their policies to increase their long static "premiums". Now, we are already seeing major insurance carriers announce increases in the raw costs of certain policies. Some carriers are even limiting amounts of insurance they are willing to write.
This is the result of the low interest climate, which has significantly impacted the life insurance industry. Many life insurance policies have been adversely affected due to substantial changes such as:
Significant reductions in interest/dividend crediting resulting in lower values;
Disruption in accumulation goals or income projected from policy values;
Higher premiums required to assure coverage to specified year/age;
And the forceful lapsing of a policy if corrective action is not taken.
We, at CorpStrat, have developed a program called The Life Insurance Audit™, designed to ensure that every client has the best possible life insurance solution available in the market today. Through the audit, you will receive an objective evaluation of you or your client's current policy, including comparisons to today's marketplace and pricing.
The Life Insurance Audit™ provides a consultative review and results in an analysis that can be delivered by you to your client. In light of recent changes, every cash-value or interest/dividend sensitive insurance policy must be evaluated.
Interested in learning more? Check out our methodology here at: https://corpstrat.com/life-insurance/.