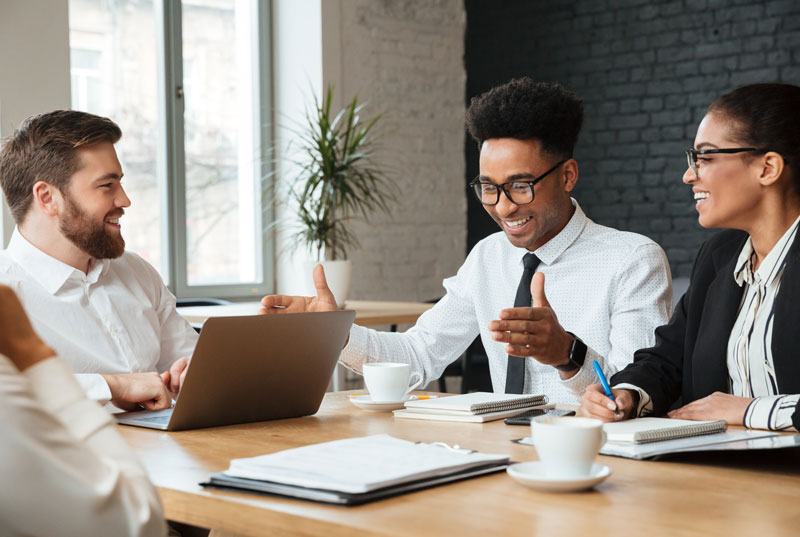 Your business is humming along but without your top employees, your company might start feeling the strain immediately. Many small businesses rely on a few key people to keep things running smoothly and efficiently. But what happens to your key people when they fall ill or become disabled? Today we're going to talk about how to continue taking care of your key people even in the face of disability.
Who are your key people?
Most companies need their MVPs to run their business successfully. Your key people are high performing and often do the work of many people. Business simply runs better when they're there. When a key person becomes sick, injured, or disabled, it's likely to disrupt the business in both functionality and profit.
In today's world, longevity at a company can seem like a rarity. Apart from losing key people to positions elsewhere, a big concern is if your top performing employees have an illness that disrupts their ability to do their job at a high level, thus impacting their earning capacity. It's a problem most companies fail to consider.
How to take care of your key people when they're disabled:
Many companies do have some type of Group Disability coverage that provides blanket protection to everyone and yet surprisingly these plans don't adequately protect the highest earners. The limits typically cover the masses, leaving your MVP's to receive less than their standard wages by a large differential. In addition, you'll likely need to hire a temporary replacement to fill the shoes of your key person, further draining the company's funds.
Sick pay is one area that the IRS allows companies to effectively discriminate in favor of highly compensated people, provided there is a plan in place. Many times, a company might use insurance to fund salary continuation when an employee is sick.
Careful, there's a catch…
Tread cautiously because if you do it incorrectly, you could create a situation where all your employees expect to be paid when they are disabled.
If done right, companies can selectively discriminate in favor of their most highly compensated. They can also buy insurance products to assure that they have adequate income continuation while not posing a burden to the company.
–
If your firm has a Group Disability plan, reach out to us. Let's talk about how we make sure your most important people are protected properly. Email us at marketing@corpstrat.com