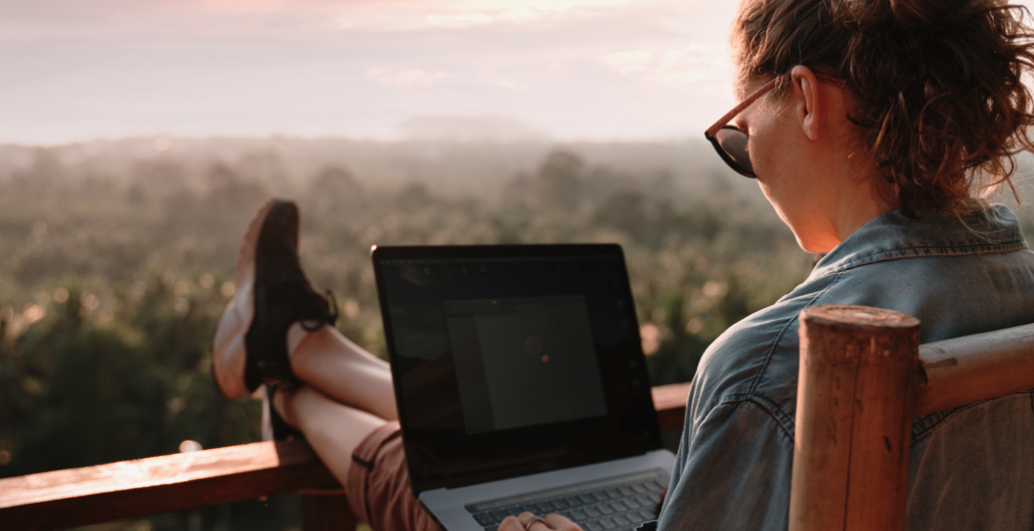 Many employers enhanced their mental health and well-being benefits during the COVID-19 pandemic and are expected to build on that in 2023. Americans struggled with mental health and substance misuse before the pandemic, but these struggles were exacerbated during the pandemic and persist today. Today we're talking about what employers have been doing to ensure their team has the support they need to maintain their mental health and strike a good work/life balance.
Americans are struggling to maintain their mental health.
According to a recent survey by the Kaiser Family Foundation, mental health is a serious concern for the majority of American adults. The findings revealed that an alarming 90% of adults feel the nation is experiencing a mental health crisis. Furthermore, 1 in 5 adults rated their mental health as "only fair" or "poor." Most adults cited stressors, including finances, politics and current events, relationships with family and friends, and work. There are also many barriers that prevent people from accessing mental health services including cost, scheduling (e.g., couldn't get time off work) and the stigma associated with mental health.
Since the average American will spend 90,000 hours at work over their lifetime, employers are uniquely poised to help address or eliminate these hurdles.
Employee burnt out is at an all-time high and could affect retention.
Another critical component of employee well-being revolves around work-life balance. As remote and hybrid work arrangements become the norm workers' lines between work and life remain blurred. This lack of clarity can cause employees to never feel they they can "switch off", quickly leading to burn out. Organizations will need to take greater responsibility for workers' burnout and actively seek ways to help avoid it. To address burnout and other well-being challenges, employers may consider offering or expanding their employee assistance programs, behavioral health anti-stigma campaigns, and training for recognizing employee and peer behavioral health issues. Many workers will be looking to their employers for guidance as well as the education and support they need.
A new framework to ensure optimal employee physical and mental wellness.
Here are the U.S. Surgeon General's new five-part framework for employers. It outlines how the workplace can promote employee mental health and well-being:
1. Protection from harm.
Physical and psychological safety is critical for ensuring employees' mental health and well-being.
2. Connection and community.
Positive social interactions and relationships in the workplace can support employee well-being.
3. Work-life harmony.
Work-life harmony involves employees incorporating work into the rest of their lives in a way that promotes happiness during and outside of the workday.
4. Mattering at work.
Employees want to know that the work they do matters and contributes to the success of the overall company.
5. Opportunities for growth.
Employees may be more optimistic about their abilities and contributions when there are more opportunities to achieve goals based on their growth.
Conclusion
All signs indicate that employee well-being will become a primary focus for employers in 2023. Many workers have experienced elevated stress, burnout, and poor mental health in the past few years. Having holistic benefits offerings can alleviate many of these issues. These benefits will make employees feel recognized, appreciated, and safe. When an employee is thriving, you can expect increased job performance, better stress management, and less chance of burnout. This year, successful organizations will lead with humanity as employee well-being continues to be challenged by social and economic pressures.
–
Need help implementing holistic benefits? Contact us at marketing@corpstrat.com.