The perfect open enrollment process: does such a thing even exist?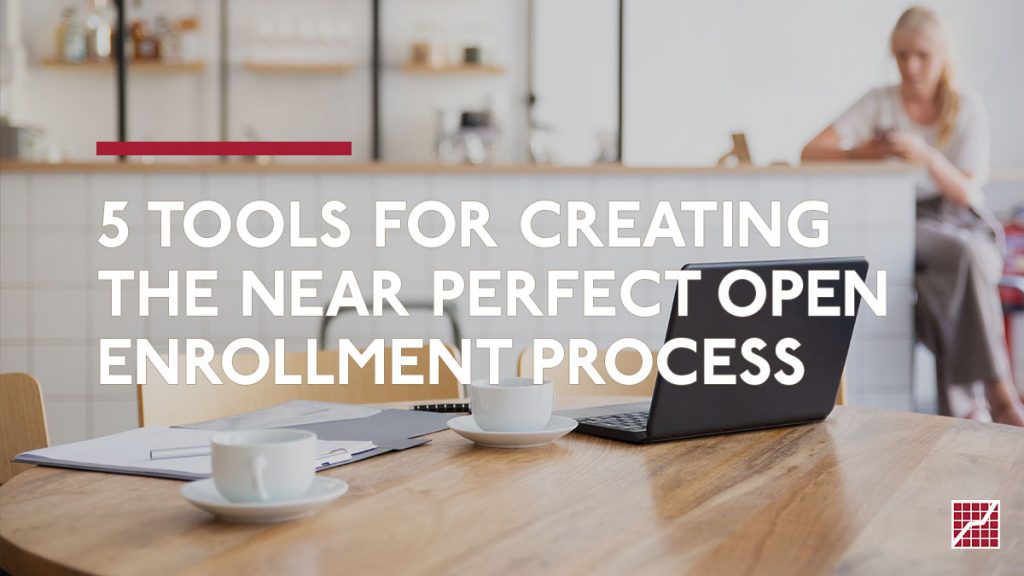 COVID-19 has changed how businesses operate, the most dramatic of these changes is managing open enrollment for benefits. Gone are the days of handing out papers at in-office lunch meetings where an HR professional would walk the team through new benefit plans. Now, employers have to find creative ways to clearly lay out benefits to remote employees so they can choose their plans easily.
This year's open enrollment process does not come with the additional pain of high increases in premiums, however, employees' expectations of what makes a benefit plan appealing have changed. They are much more interested in benefits—their cost and how their coverage will hold up in light of the pandemic.
Here are some helpful tools to guide and create the near perfect open enrollment process:
1. Go Digital.
If your company is still processing Open Enrollment through paper, you're behind the curve and could lose current and prospective employees. The employees of today expect automation—they want to be able to sign documents, change information, and make requests online or through a mobile app. Automation also does so much for your company in terms of efficiency and compliance. Be sure you're using one of these automation tools, it's an absolute must.
2. Be Bold & Vibrant.
It might be a little hard to build a great story and message through plain text but if you use videos and some cool graphics, you can really help employees understand what benefits are best for them and help them determine what programs compliment their family's needs.
3. Explain Cost.
Be sure to clearly explain the deductions that employees will make from their paychecks. How frequently it will happen and that they're pre-tax so they know they're getting more bang for their buck.
4. Offer Voluntary Benefits.
More than ever, employers need to build a robust package that includes things like voluntary benefit programs. In the past some of these programs were seen as a bit silly but in today's diverse workplace, employees want more options—disability, accident, cancer, critical illness are all great add-ons.
5. Tell Your Story.
Tell it loud. Be sure you build a comprehensive overview of your entire benefits package. Not just singular pieces of health and 401K. To your employees, it all melds together. Employees are going to measure these offerings as a whole. They may not know the key difference between Aetna and Blue Cross, but what they do know is the difference between what they pay when they go to the doctor and what and what comes out of their paychecks. Be sure to communicate this clearly to your people. Don't be shy about reminding employees about the power of your benefit plans, both at open enrollment and throughout the course of the year.
–
Have questions about Open Enrollment? We're here to help. Reach out to us at 818.377.7260 or marketing@corpstrat.com