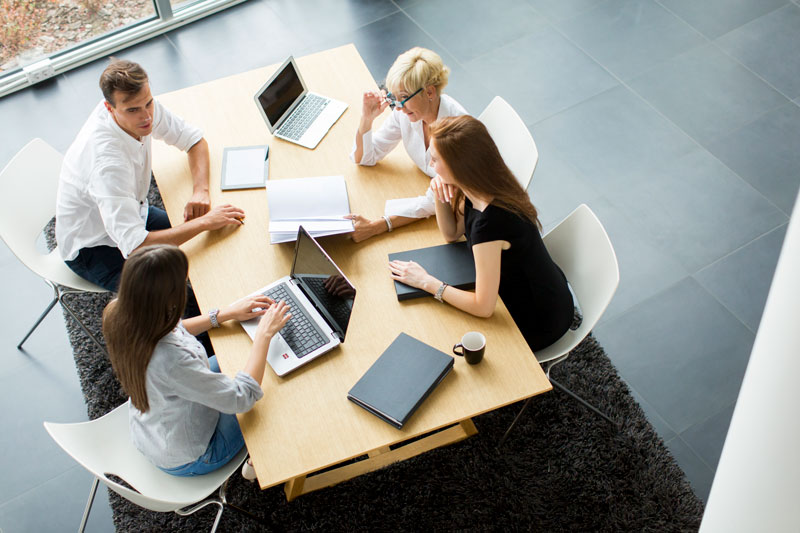 If you have a robust Human Resource Management (HRMS) tool, you could be missing out on the full benefits of technology and automation if you're not adding your Employee Benefits management into it.
It might be surprising to hear but employees rank Employee Benefits as the number two reason they stay at or switch jobs. That's right, Employee Benefits are second only to salary. Ensuring your Employee Benefits are vibrant, easily understandable, and technologically advanced will help you manage your costs, communicate your offerings clearly, and streamline your processes. Not to mention, it will give your employees the confidence that they're truly valued and are receiving the best possible benefits in the market.
Being efficient matters.
During the annual Open Enrollment, which is just around the corner, employers have the ability to deliver many more options. Sometimes this can mean passing on costs to employees for a broad range of plans, like Voluntary. But the fact is, no matter how many appealing options are available, if an employer doesn't have the technology that enables them to communicate these options and deliver these benefits, everyone loses out.
Money can't solve everything.
Now this doesn't mean you can just throw money at the problem. Just because you've purchased an expensive HCM platform doesn't solve all your problems. You need to supplement your HRMS with skilled leadership and guidance to strategize on how to engage your team. Without this, you risk not being able to balance technology, wellness, and culture. That's where we come in.
We'd like to help.
At CorpStrat we make this process seamless. We're benefit experts to the core. Our team of trusted, experienced licensed providers is available to you, with no call centers or 800 numbers to get in the way. We're real people helping real people, like yourself.
If CorpStrat isn't your broker, let's have a conversation. Just ask any of our clients about the value we create. We want to help you make your benefits sizzle. Give us a call at (818) today!