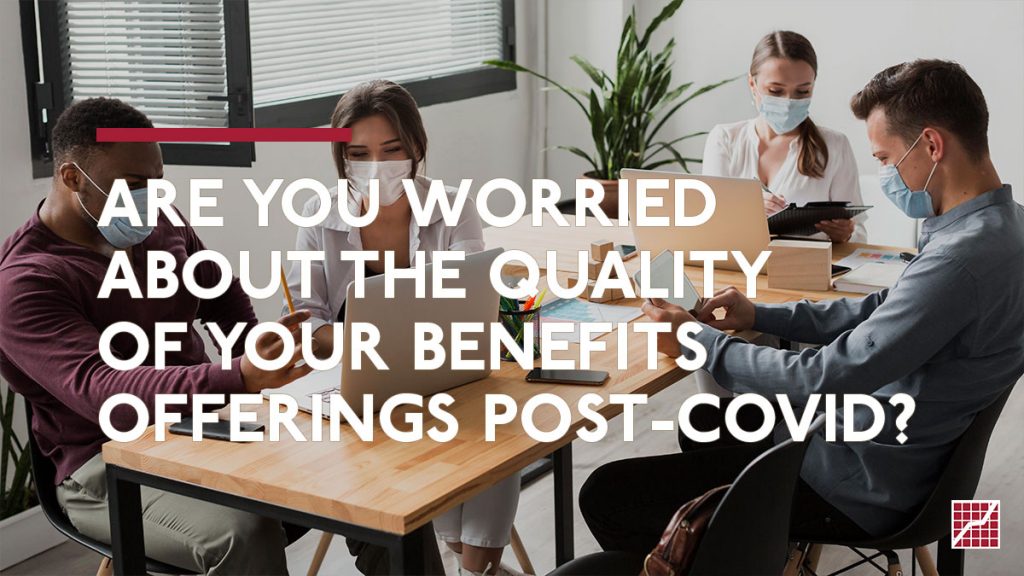 During the pandemic shutdown, many employers had to get creative with how they delivered benefits. For the first time ever companies had fully remote teams, made work/life balance top priority, and ensured ample tele-health and mental health resources were available to their teams. As we return to the office, employees are now expecting these benefits and perks and feel more empowered than ever to ask for them. This creates a tricky situation for small business owners who might be working with tighter budgets. Employers are juggling budgets with making sure they're keeping their talent happy in a post-pandemic world.
Small Business Owners Are Finding It Hard to Expand Benefits Post-COVID.
For companies with 500 employees or more, expanding benefits is a no-brainer. Many plan to increase their offerings in the next 12 months. However, for small business owners with fewer than 500 workers, affordability can be a barrier. The pandemic has changed the kinds of benefits and support employees are expecting. Many employees now want benefits like expanded retirement savings, pet insurance, access to fitness and mental health professionals, and more.
When It Comes to Benefits, You Don't Have to Be on Your Own.
Many smaller companies don't have an HR team to help them understand how to deliver benefits without breaking the bank. They want to offer their employees the world but don't know how to create a benefits package that makes fiscal sense. In order to empower small businesses with the resources to evolve their benefits options, it will require better communication from both small business owners and their providers to decide on the products and services employees want and how to deliver them.
That's where we come in. In order to fix the problem and empower your small business with the resources to evolve your benefits options along with your workforce, you need someone to guide you through the process. We can help you combine creative and main stay benefits that will attract and retain talent.
–
Don't wait until it's too late, call us today to get your benefits set up for 2022. Call us at (818) 377-7260 or email us at marketing@corpstrat.com.