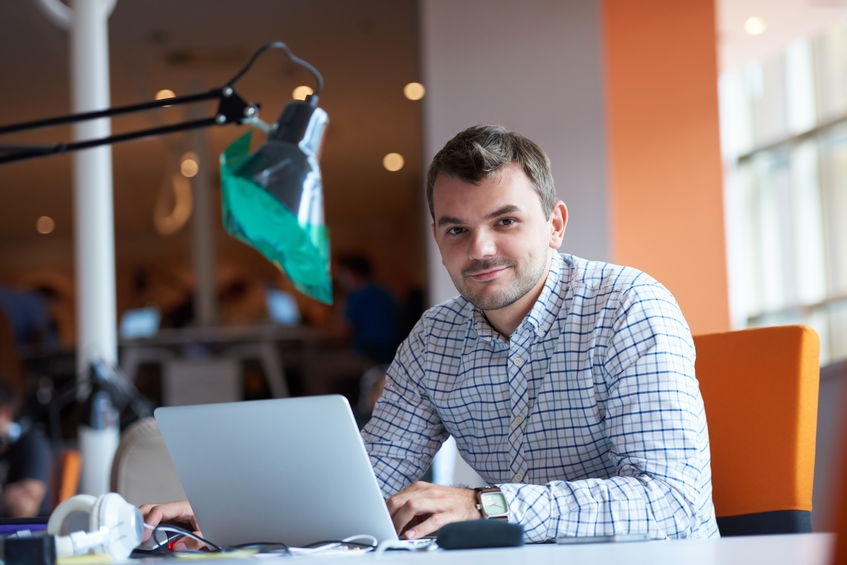 2022 is just around the corner, do you have your Employee Benefits in order? Remaining competitive in searching for the best and brightest job candidates who will drive business is difficult. Once you find the candidates, you have to convince them that your company is the better option to work for than your competitors.
However, there are ways for employers to take full advantage of certain aspects of their business to win the war on talent. A strategic, quality, and comprehensive benefits package can help you attract and retain your most valued assets, your employees.
According to a survey conducted by Glassdoor in 2015, 4 in 5 Employees Want Benefits or Perks More Than a Pay Raise; Glassdoor Employment Confidence Survey (Q3 2015). Employees value a well-rounded selection of benefits, and health insurance plans, a 401(k) plan, life insurance, and dental + vision coverage are a few of the plans that you can consider offering to gain a competitive edge.
Have questions? Email us now at marketing@corpstrat.com.
Popular Employee Benefit Examples
Benefits packages offer value to your employees and help you, as an employer, boost productivity and retention in a cost-effective manner. Here are a few of the advantages of offering employee benefits as part of your compensation package.
Talent-Oriented Benefits
Employees highly value a quality benefits package offers that go beyond just the minimum health insurance. Developing a strategic benefits package that invests in your top talent can help attract the right job candidates and keep your organization running at peak efficiency.
Once you have these top-performing employees at your company, providing a tailored employee benefits package will serve as a barrier to them leaving—a great benefits package can be a huge advantage when looking at retention strategies because it holds more than just monetary value for the employee.
A bigger salary at another company likely won't be as strong a pull for an employee tempted to leave if the other company's benefits package isn't as attractive as yours. That's why considering creative offerings from beefed-up paid parental leave policies to implement student loan benefits — think free college tuition, breast milk shipping services and free babysitting services — can make a significant impact in retaining top talent and increasing your bottom line.
Health and Productive-Oriented Benefits
When your benefits package includes a combination of health insurance and dental and vision coverage, you will have employees who are able to take a proactive role in managing their health. They will have easy, affordable access to health care, reducing absenteeism due to illness.
When they are on the job, healthy employees are more productive than sick ones. It's beneficial for your company's productivity and your employees when they have access to medical coverage and time off when they are sick.
 Providing Satisfaction
A good benefits package leads to satisfied employees with higher morale. Employees who find value in their benefits are typically more willing to commit to their company because it helps make them feel valued—which leads to increased productivity and decreased absenteeism.
 Efficient Use of Resources
Offering valuable benefits can help lower top employees' expectations for salary. Many employees are willing to accept good benefits in lieu of a slightly higher salary.
This is an advantage to your budget because the value you present to employees with benefits, especially health insurance plans, can be monetarily equal to a raise in salary for them, while costing you less due to group rates and lower payroll taxes. Employers can avoid the hidden cost of paying extra payroll taxes on higher salary by instead offering benefits to provide similar value to employees.
 Think Long-term
Even if you think you can save a little money in the short term by skimping on employee benefits, you will eventually face the consequences through a lowered ability to attract high-achieving employees, increased difficulty retaining your top performers, and lowered morale and productivity.
Offering a quality array of employee benefits will pay off through a stronger, more productive workforce with employees committed to your company.
Working with CorpStrat will help you develop a strategic benefits package that works for your budget and offers attractive options to your employees. We can also give you access to educational materials for your employees as you launch your new or improved benefits package. Contact us at 800-914-3564 or send an email today.