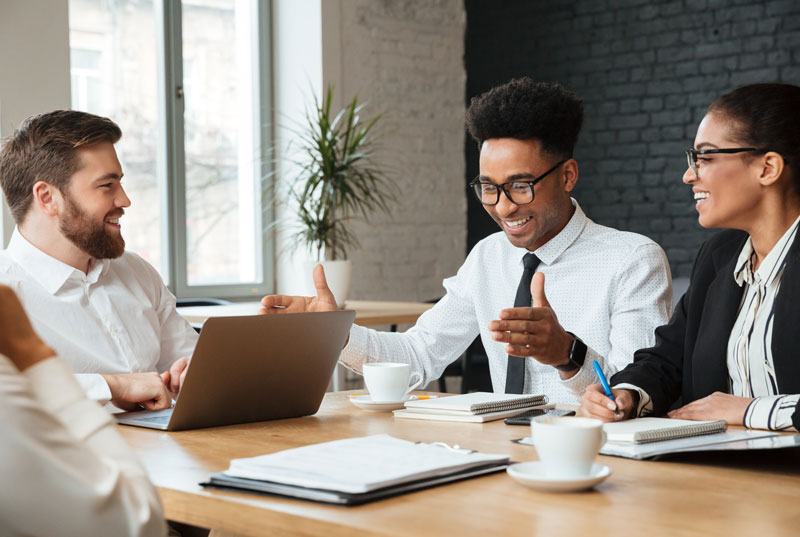 Is there such a thing as a pain-free Open Enrollment? We think so.
Many employers are under the impression that they have their Open Enrollment process down, but studies show that about 41% of employees feel the Open Enrollment process at their company is extremely confusing. Benefit renewal happens to occur during the busiest time of the year: the holidays. This means employers are taking time off to be with their families, have lengthy vacations planned, and year-end deadlines might be overwhelming them. In short, you don't have your employees' full attention and that can make a tricky process even more daunting.
Having a plan for a successful benefits Open Enrollment requires both planning and the proper tools. Here are our top tips to guarantee a pain-free Open Enrollment:
1. Have a clear plan.
Work closely with your insurance advisor to review options and plans and decide what you are going to do for the next calendar year.
2. Clarify employee contributions.
Review and revise any contribution formulas so employees know what their share of the costs are.
3. Review ancillary benefits.
Make sure you have assembled and reviewed all ancillary benefits that you can add to your plan. Plans like AFLAC, Dental, cafeteria, or voluntary insurance programs can really make your plan options vibrant.
4. Utilize technology.
Be sure you are using technology to communicate your offerings. If you are still using paper, please talk to us.)
5. Communicate offerings clearly.
Host a Zoom with your team so you can share the benefits and value propositions you are offering. Employee Benefits represent the second or third largest line item that companies spend. It would be foolish not to take advantage of sharing how great your company's offerings are.
6. Make sure Payroll is squared away.
Be sure to work closely with your Payroll team to indicate any contributions and review your plans monthly as contributions for dependents can age up during the year.
–
If CorpStrat isn't your broker, please be sure to reach out to us and see how we can help you maximize the value of your offerings. Contact us at marketing@corpstrat.com.