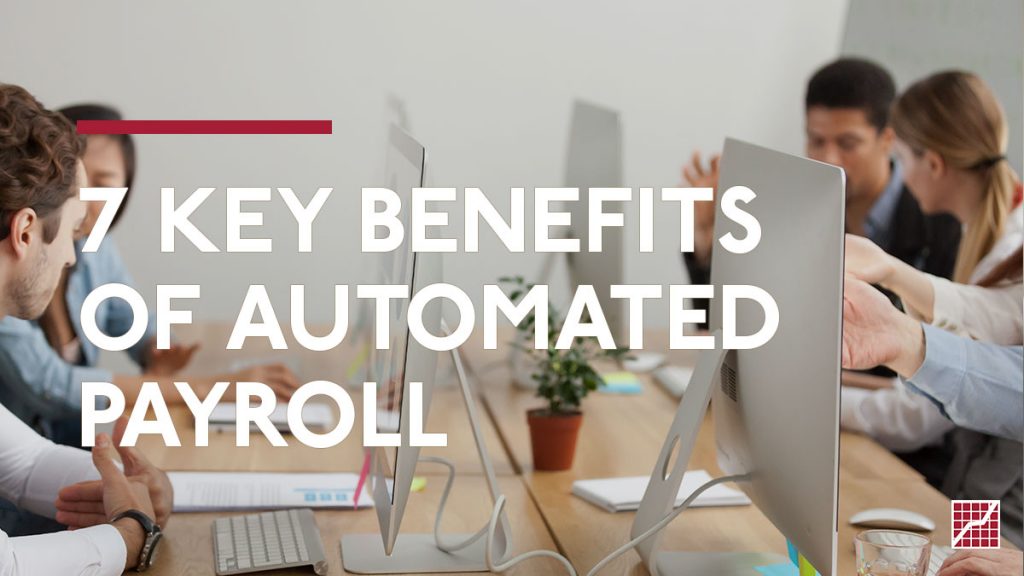 When your HR team is all tied up with number crunching week to week and manually running payroll, they don't have as much bandwidth to focus on important responsibilities like hiring, employee relations, and training and development. Having automated Payroll set up is a huge win for your HR department and here are a few reasons why:
1. Reduces Errors
Many outdated systems require Payroll managers to migrate data from one platform to another leaving opportunities for human and programatic error. Our Workforce Ready system features a single database which means real-time updates and no syncing, ensuring Payroll is always on time and accurate.
2. Save Time
With automated Payroll, managers no longer have to run around wrangling timesheets, double checking approved time off, or submit corrections. With Workforce Ready, managers can run Payroll quickly, saving 3-5 hours per week.
3. Geofencing Capabilities
With outdated Payroll systems, many times employers were limited by location and relied on an honor system. With our automated Payroll system, Geofencing gives employees the opportunity to clock in from within a certain distance of a work site and offers employers deeper knowledge into the exact hours their employees are working—all of which lead to more efficient and accurate Payroll.
4. Increased Security
Security is a huge concern when you're managing valuable employee and company information. With an automated Payroll system, your data is encrypted and password protected so it's only accessible to your team.
5. Makes Taxes a Piece of Cake
Gone are the days of number crunching, referencing various spreadsheets, and pulling out your hair trying to understand confusing new tax rules. With an automated Payroll system, you never have to worry about being compliant with new tax rules because the system is constantly being updated to reflect current tax policies. Also, tax withholdings are automatically calculated for each individual employee so you can rest assured that everything is filed correctly and on time.
6. Easy Reporting
When it comes to Payroll, we think the more data you have the better. The deeper insight you can have into how your workforce is performing, the better you can make informed decisions for your team. With automated Payroll, you can easily download beautifully designed reports that give you both a birds eye and granular view of your Payroll, which will help you make more strategic labor cost decisions.
7. Self-Service Employee Portals
One of the biggest headaches for HR Departments is having to chase down employees for signed time-sheets or documents. Automated Payroll takes this stressor away immediately by offering each individual employee their own login credentials and dashboard. Through their self-service portal, team members can make updates to their information, sign time-sheets and documents, access documents, and so much more.
–
Curious about automating your organization's Payroll? Let's talk. Give us a call at 818.377.7260 or email us at marketing@corpstrat.com