Our promise to you:
Innovative Ideas
Impeccable Service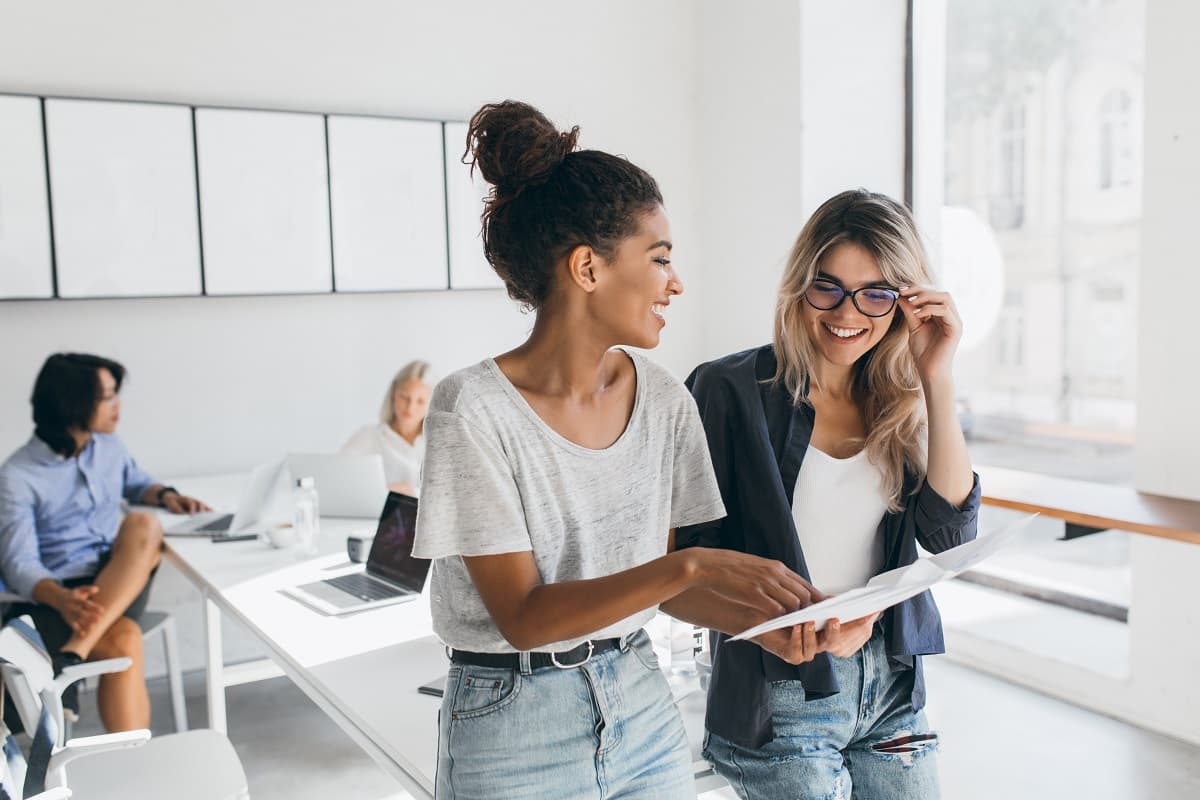 Imagine if you had the robust resources and tools of a Fortune 500 company combined with the long-term, advisory relationship you have with your local broker. That's what we call the CorpStrat Experience. Our end-to-end workforce management solutions will free you up so you can focus on growing your business and taking care of your people.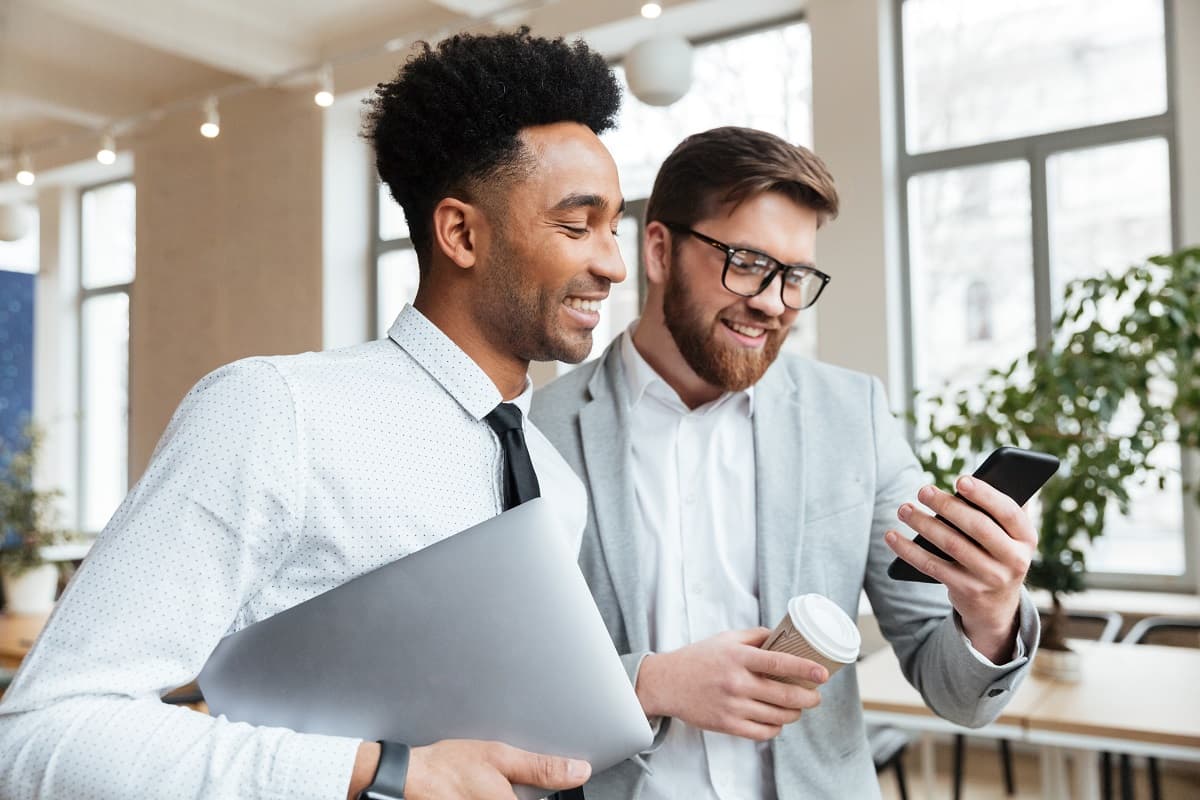 We Think Differently
We tackle old problems with new approaches—from creative tax planning ideas to out-of-the-box Employee Benefits solutions.
We Simplify the Complex
We break down complicated information in ways that make sense. We're here to take care of the nitty gritty so you can focus on the important stuff.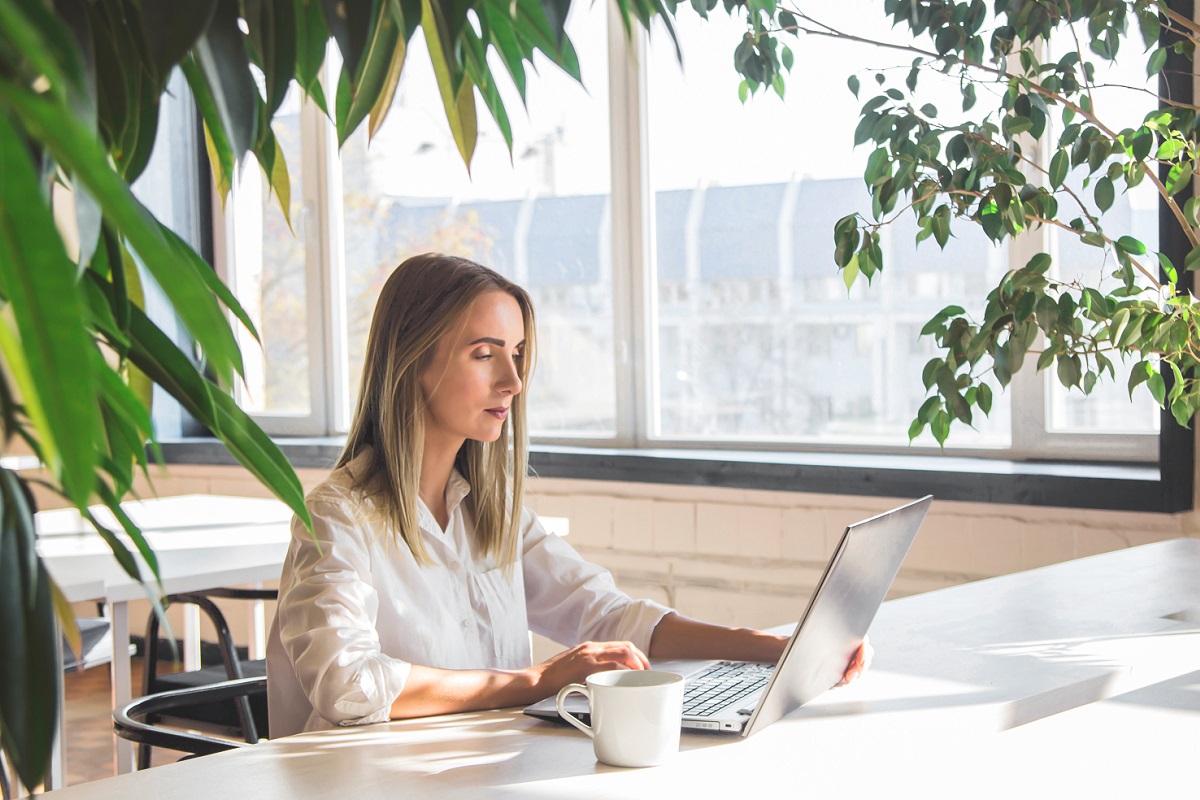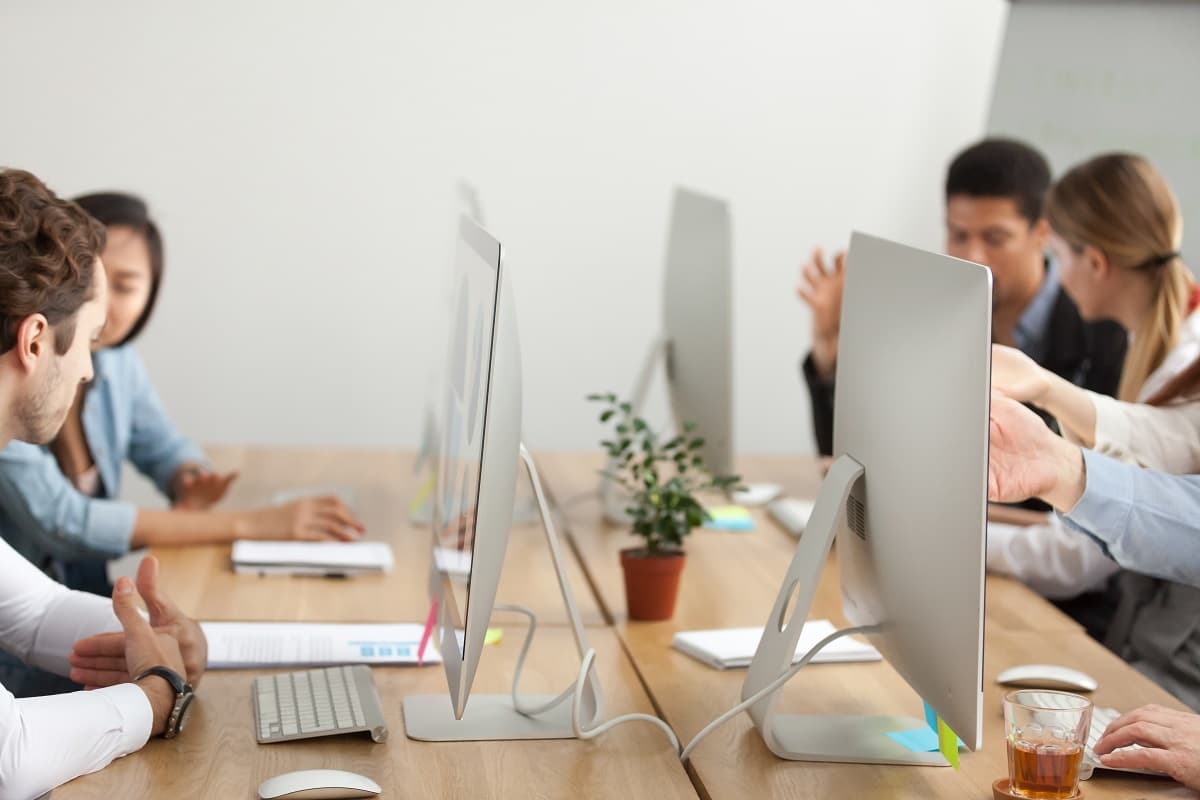 We're Multidisciplined
We consider your business as a whole and focus on creating long-term advisory relationships so we can create strategies focused on meeting your objectives.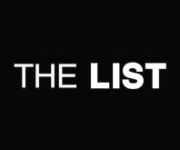 The CorpStrat Experience™
Have a unique 3-year, forward-thinking conversation with our credentialed experts.

Our veteran advisors audit, review, and gather data with your team.

Our experience and wisdom combine with marketplace savvy to evaluate your business opportunities.

Discuss, review, and consult to develop a plan and path for your future success.

Our team helps implement, execute, and communicate strategic planning.

Ongoing review and support to assure objectives are achieved.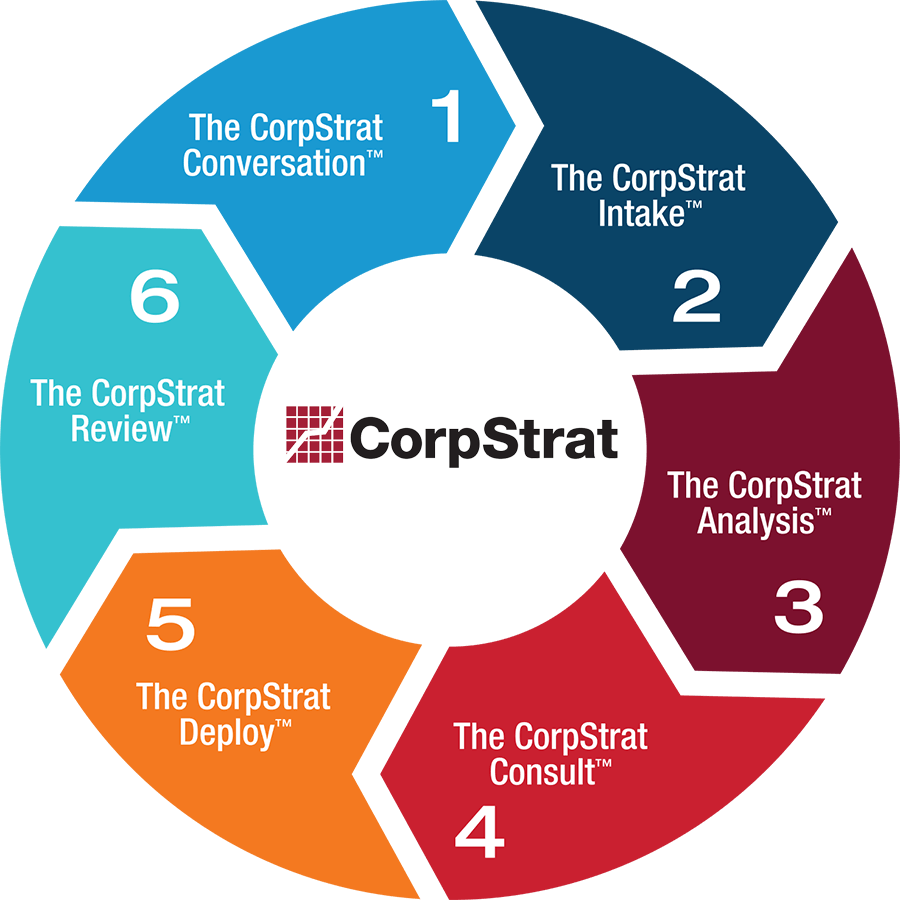 Request a Consultation
Let's talk. Schedule a call with one of our experts today.