Client Testimonials
We help businesses attract reward and retain employees through the use of highly focused proven strategies and technology. We are experts in employee benefit design and implementation. We also help professionals protect their most valuable assets through strategic planning and placement of highly specialized insurance products.

Steve Horowitz , President
Alternative Sales & Marketing Inc.
"Your knowledge, experience and unique processes' have been instrumental in our success. They also increased our confidence about our financial situation."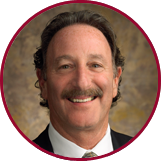 Trevor Solomon , President
The Image Factor Inc.
"Your emphasis is clearly on what best suits out financial and corporate objectives, and you have shown a genuine interest in promoting opportunities for our business, which is truly unique."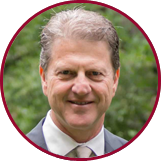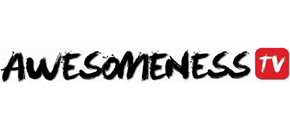 How a company goes from manual to digital administrative of their people and processes.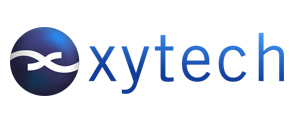 How a company devliered the best benefits to their employees, while strategizing to minimize the rising costs of healthcare.

How one Southern California company complied with ACA while preserving top level benefits for executives.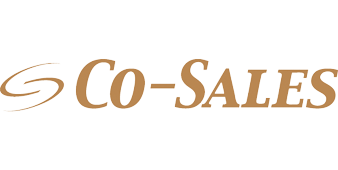 How a local food broker became a National "powerhouse", relying on CSI for employee retention and employee and executive benefit strategies.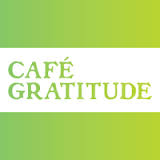 How a growing restaurant chain engaged CSI to assure ACA compliance, continued growth, and assure compliance.