CorpStrat Payroll
Our online payroll services ensure that information is quickly and easily accessible to you and your employees. Our comprehensive, state‐of‐the art payroll administration services offer a fully integrated payroll solution.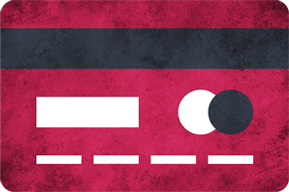 An easy-to-use payroll solution with concise reporting & unparalleled service.
Payroll administration can be a difficult, time consuming, and expensive process. We realize that this is one area that has to have perfect acuity. But payday doesn't have to be something to worry about.
Most companies outsource payroll, and seem to be constantly mired in frustration, but CorpStrat HR can offer you an integrated service.
We create high-touch, concierge payroll services, provide concise reporting, online access and seamless integration (into accounting and human resource technology). Our on-demand service is like an in-house payroll service.  We provide unparalleled service, dedicated representatives and uncanny responsiveness.
Features Include

Accurate Reporting
Easy-to-read, detailed reports with an unlimited custom report writer capable of departmental breakdowns.

Take Care of Taxes
We calculate and deposit all state and federal tax liabilities, eliminating payroll liabilities.

State & Federal Filings
The preparation and filing of all state and federal quarterly and year‐end returns and reports.

Statement Reports
The preparation and delivery of W‐2/1099 earning statements at year-end. 6055 & 6056 reporting.

Unlimited Direct Deposits
Unlimited direct deposit service for each employee.

Dedicated Representatives
We provide unparalleled service, dedicated representatives and uncanny responsiveness.

Steve Horowitz , President
Alternative Sales & Marketing Inc.
"Your knowledge, experience and unique processes' have been instrumental in our success. They also increased our confidence about our financial situation."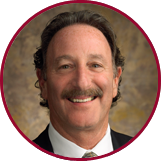 Trevor Solomon , President
The Image Factor Inc.
"Your emphasis is clearly on what best suits out financial and corporate objectives, and you have shown a genuine interest in promoting opportunities for our business, which is truly unique."