CORPSTRAT GOLD STANDARD
A Superior Service Experience:
Teamwork – We work together to achieve the best outcomes for our clients.
Great Attitude – We bring positive energy to each interaction.
Client Interest First – All of our actions are guided by achieving client objectives.
Passionate Learners – We are constantly increasing our knowledge and gaining wisdom.
CSI Golden Rule – We show up on time, do what we say, finish what we start, and say "please" and "thank you."
We know it. We show it. We own it.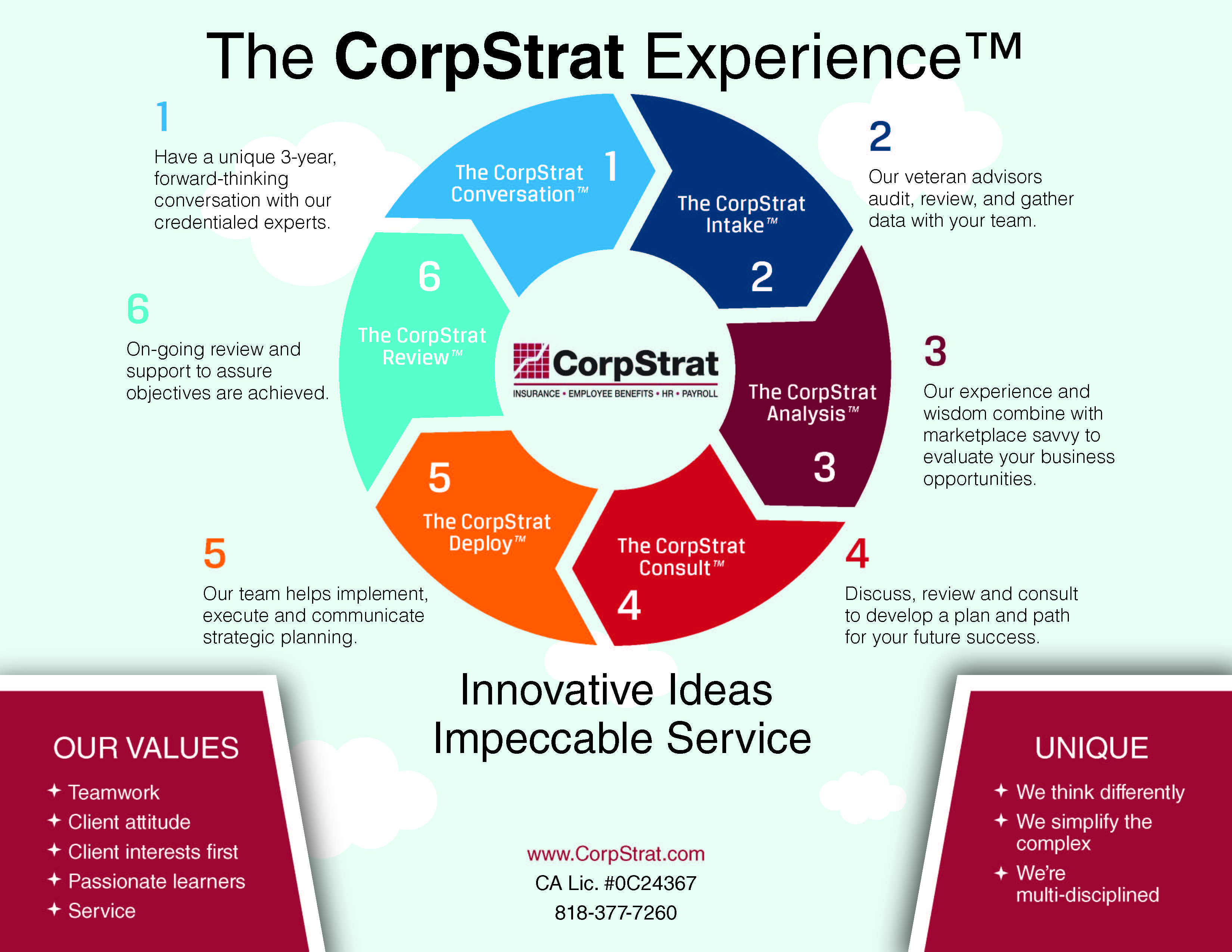 About Us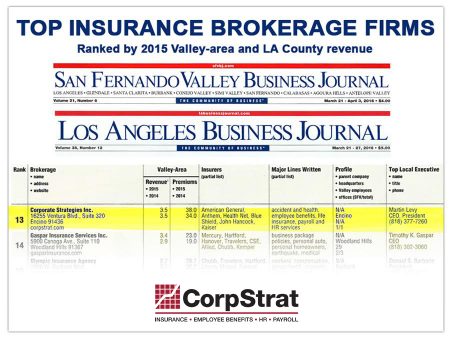 The Company We Keep