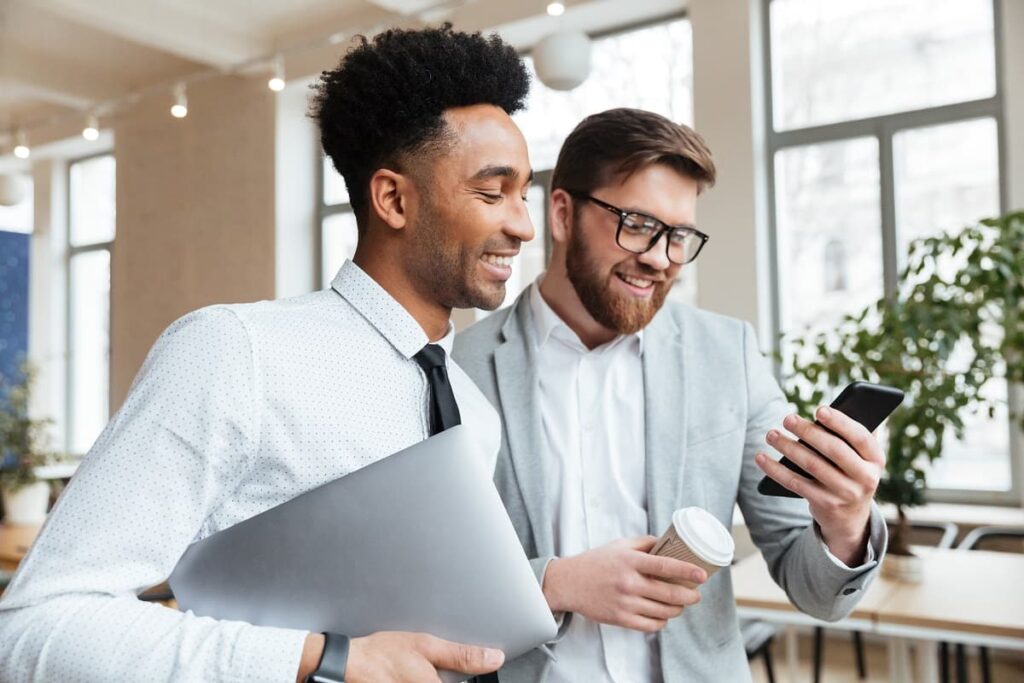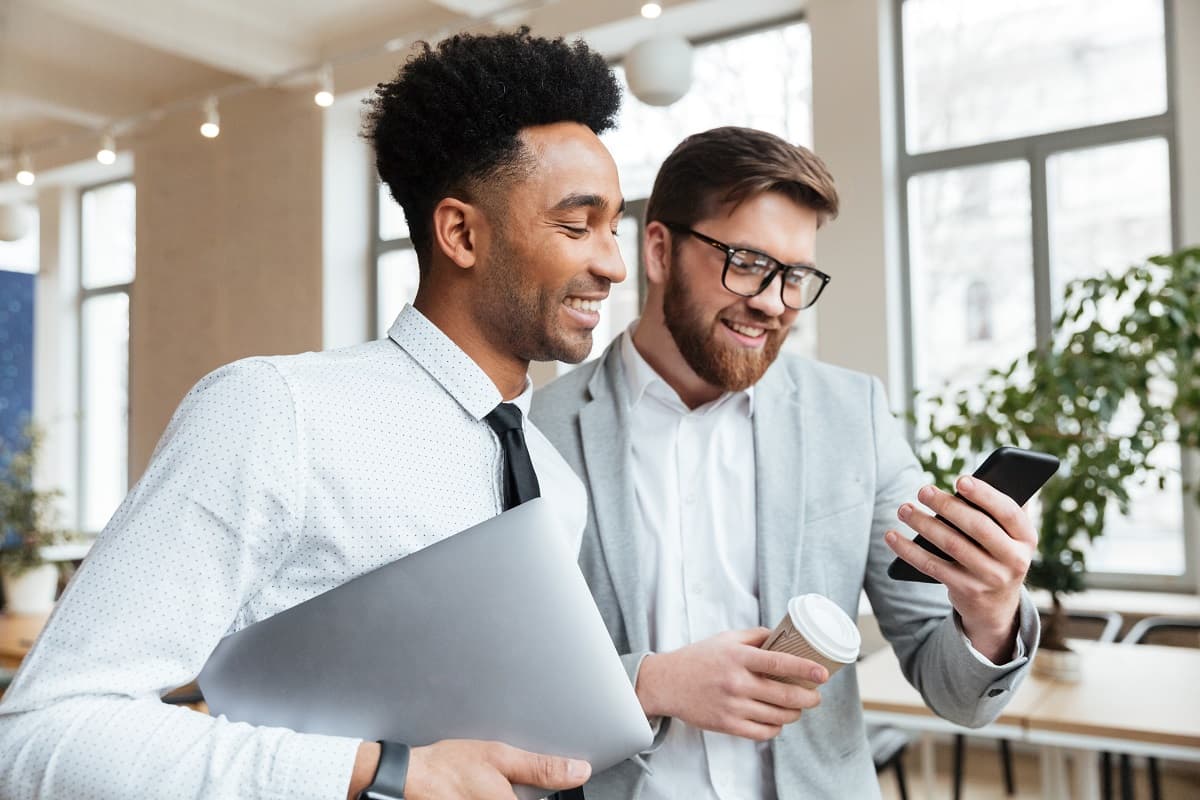 "Some employees are worth a lot of money… Some employees are worth a hell of a lot of money." – Tom Peters, best-selling author
Don't think for a minute that your competitors don't know who your best people are, because they do.
2022 marks the lowest unemployment rate in U.S. history. What happens in a thriving economy is the best employees become even more sought after. Those employed are valuable assets and you have to work to retain them if you want to remain successful. So, what does it take to keep the best?
For us the answer is simple. It takes:
Recognition
Rewards
Strategy
Commitment
As a leader, you need to be proactive on improving the size, shape, and value of a benefit package for any key employee. Recruiters are on the prowl and technology, such as LinkedIn, ZipRecruiter, and CareerBuilder, make the process of benchmarking and reviewing "better" opportunities really easy.
Today we're going to share a simple idea with you that could change everything — let's call it the "Golden Handcuff".
"Golden Handcuff"
A "Golden Handcuff" is a way to describe a specific arrangement that addresses an annually funded plan to retain and reward a Key employee or employees. The difference is these benefits are doled out over time instead of all at once. What follows is a short list of recommendations that can be implemented in a proactive effort to retain key employees who genuinely make a difference
Identify who is critical to the success and growth of the company. Make a list of the employees in your company who must be retained.
Conduct a salary survey for each position to find out what the competition is paying its people. Identify the gaps in salary and benefits that need to be closed and put a dollar amount on it, position-by position.
Reinforce the bridges of communication and strengthen the relationships with those indispensable employees that must be kept on board.
Consider the possibility of giving those essential employees an auto allowance, health insurance incentives, or additional PTO. 
If a bonus incentive plan is not already in place, consider creating one that will strengthen a bond with those employees who will feel that the extra work they do will not only benefit the company, but themselves and their families as well.
Now these benefits are provided "over and above" those available to most employees in a qualified retirement plan. These agreements are considered a non-qualified arrangement, which means you don't need government approval. Instead it's a "deal" between a corporation and a selected set of key executives in which the company promises to pay the executive a specified benefit later on, with a restriction on the employees' ability access the accumulated asset for a certain period of time. Most plans also have a survivor benefit so if the employee passes away, the family gets a benefit as well.
These designs aren't one size fits all, there are absolutely ways to be nimble and creative to suit your budget. The bottom line is you want to give a Key employees an enticing offer that they won't want to walk away from. Can you imagine someone walking away from a guaranteed lump sum of money if they stay at least five, seven or ten years?
–
Get to work retaining and rewarding your top performers before your competition does. Need help? Email us at marketing@corpstrat.com