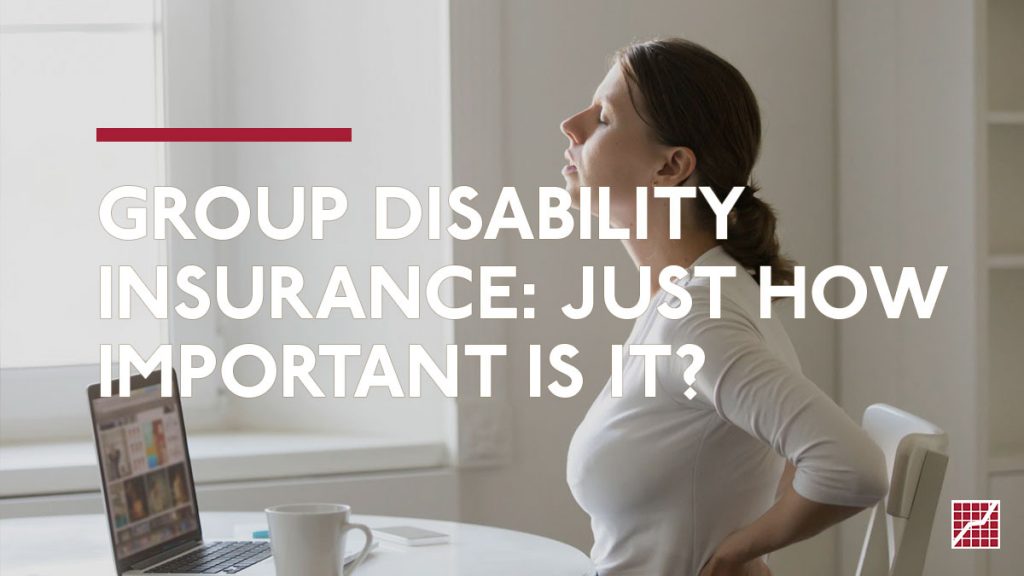 Getting disabled. It's easy to think, "that's never going to happen to me" or "stuff like that only happens to other people". We get it, nobody thinks they're going to be the victims of a disability. Did you know that 1 in 7 Americans can expect to be disabled for 5 years or more? You heard us right, 1 in 7.
Most people dismiss the idea of becoming disabled without giving it a second thought. We think it's one of the biggest mistakes employers and employees can make. Becoming disabled could be financially catastrophic, especially for families that rely on a single income. If you're a close relative of Bill Gates or Jeff Bezos, becoming financially burdened may not be a problem for you. But if you're not, you need to ask yourself: how are you going to replace your income in the event that you can't work? Both business owners and employees who earn and need to continue to generate incomes must protect themselves and their families.
That's where Group Disability Insurance comes in. Group Disability Insurance is:
1.) Extremely affordable
2.) A fantastic Employee Benefit
3.) Protection for people who need to protect others.
Some people are under the false impression that Group Disability Insurance is expensive. This couldn't be further from the truth. In the event of the unthinkable, NOT having Group Disability Insurance is far more costly. Even though it's not a flashy benefit, none of your employees are going to jump for joy, it's one of the most important benefits you can provide. Because when life happens and someone gets disabled, this will be the lifeline that keeps their family financially afloat.
If you'd like to set up Group Disability Insurance for your team, contact us at marketing@corpstrat.com and we'll get you started!